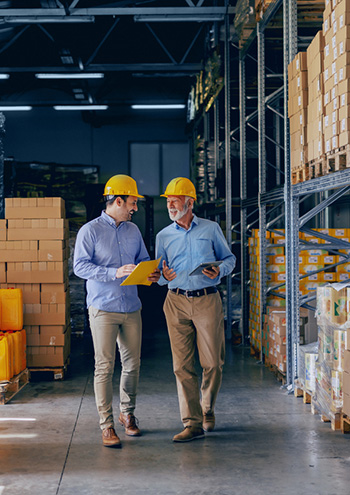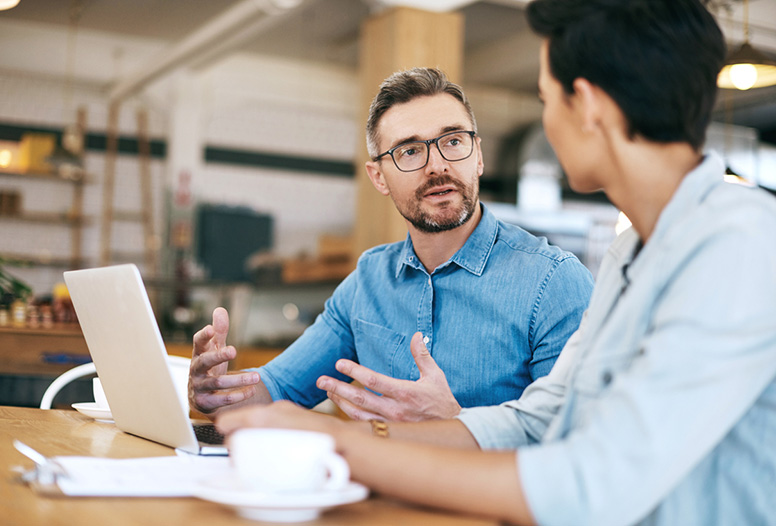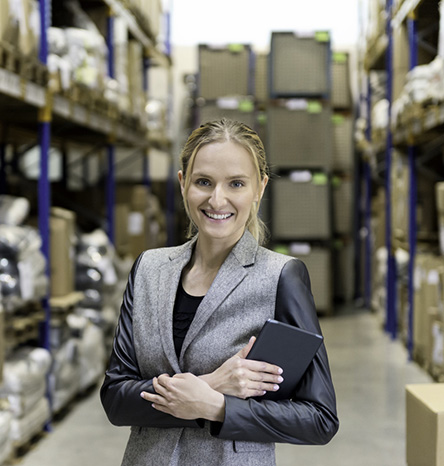 About Us
Guiding you through the Amazon Jungle
machete.systems was established as a direct result of seeing how household brands were being poorly represented on Amazon. As a full service Amazon agency, we help brand owners take control of their presence on Amazon and protect their most valuable asset..
We help you navigate the Amazon jungle and present your brand the way you want your customers to see it. This releases your people do what they do best - produce, market and sell your products.
Who we are
What Our Clients Say
I realise Amazon is important to my business, crucial even, in this current world, but I just don't have the time. I am busy running a brand and making sales. So I use
machete.systems
. I have been battling for 5 years to get my top-selling brand well represented on eCommerce. I have a great company owned website with good sales and traffic, however, Amazon remained elusive. So after 2 years of frustration trying to get things going directly with Amazon, I was ready to give up. Then, through an old contact, I discovered working with machete.systems. In just 45 days I have opened my official iHealth Amazon Store and my first shipment is going live today. I have totally reclaimed my space and sense of control. My Amazon future looks brighter than ever.
Craig Simmonds
- CEO & Founder, iHealth Labs Australia
Amazon used to be a perceived threat to our business, but by working with machete.systems we have learnt that its a massive opportunity. We have a fairly large portfolio of brands that are top sellers but we have never found Amazon success. We have found the platform generally difficult to conquer. However, since working with
machete.systems
, we've been able to really accelerate our brand presence and we are seeing a serious uptick in sales. Most importantly however I feel that now, as a brand manager who really cares for my brands, I now have the tools and programs I need for our Amazon account management and to protect and watch my brands grow
Tracey K
- Brand Manager, FMCG Co