Amazon Marketing Strategy
Our Amazon marketing consultants work with you to develop a plan to showcase your products in the increasingly competitive Amazon environment.
Amazon Account Management
We are Amazon seller central specialists and provide full, turn-key Amazon account management services.
Fullfilment by Amazon (FBA) Consultancy
Amazon FBA Management helping you leverage the world's leading logistics provider to better service your customers.
Welcome to machete.systems
Leading Australian Amazon Marketing Consultants
machete.systems are the leading Australian based Amazon Marketing Consultants with over 4 decades of combined Amazon, marketing and retail experience and a proven track record. Our dedicated Amazon marketing strategy development service and our full suite of Amazon marketing services drive both brand recognition and sales.
Today we support small, medium and large businesses promoting a wide variety of products. Our services include:
Amazon Seller Account Registration

Brand Protection and Unauthorised Seller Management

Market Expansion
Listing Creation and Optimisation

Amazon Advertising Optimisation and Management

Inventory Management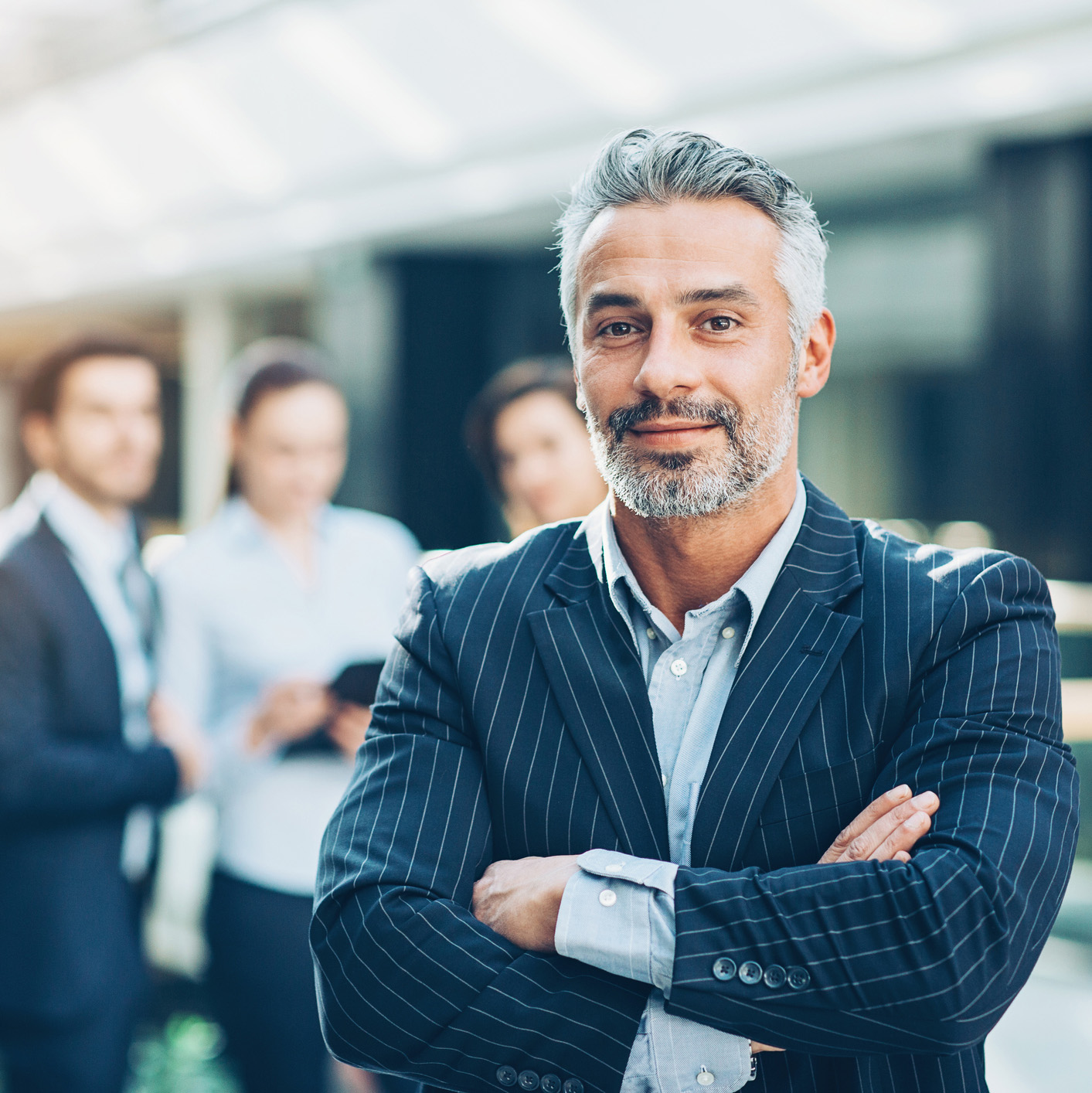 HOW WE WORK
Tailored solutions built for your business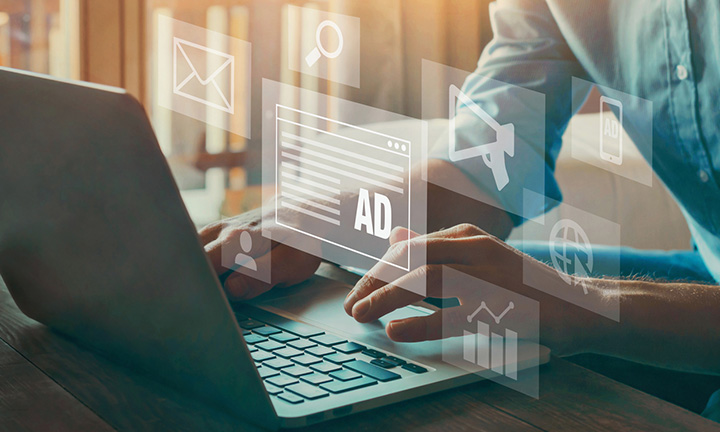 Understanding your products, markets and competitors is the foundation we build on. If you have an existing Amazon presence, we review your account set up, speak to key personnel across your sales, marketing and operations teams and identify where improvement can be made. We then deeply analyse the shopper behaviour for your product niches.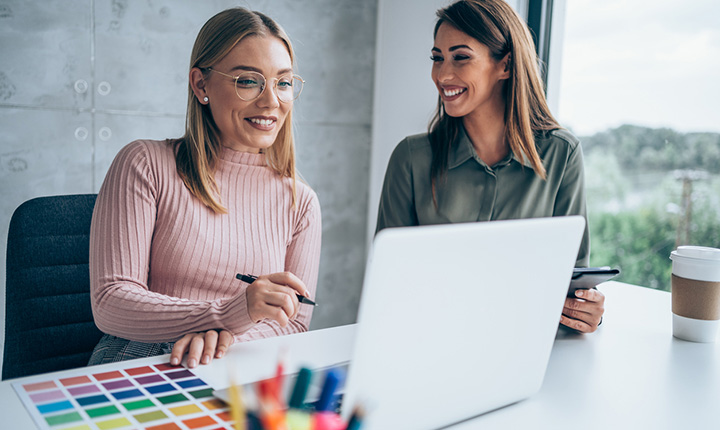 With a focus on brand representation, we develop a content creation strategy that leverages the Amazon platform to create market-relevant, benefit-packed, high-converting content for your product range. We design and implement your Amazon sponsored advertising campaigns and build high converting Amazon A+ content pages and brand stores.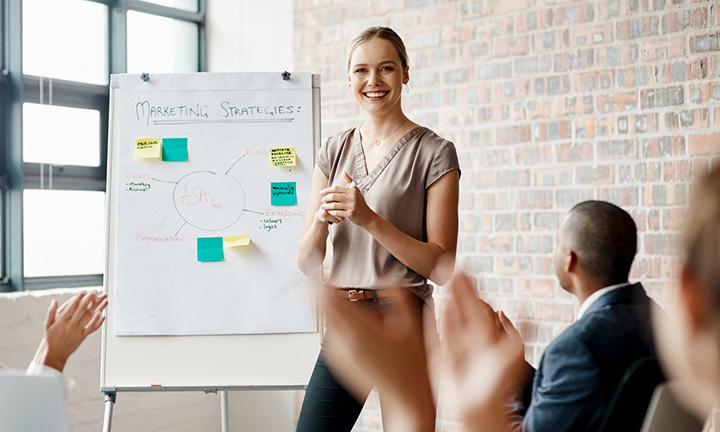 Ongoing data analysis and specialised Amazon listing expertise to optimise campaigns and keyword indexing ensuring optimal traffic and conversion. Amazon PPC campaigns are monitored, adjusted and fine tuned to bring optimal return on ad spend. Regular status meetings and reporting provide transparency on performance toward your objectives. The cycle of continuous improvement.
testimonial
What our clients are saying
I realise Amazon is important to my business, crucial even, in this current world, but I just don't have the time. I am busy running a brand and making sales. So I use
machete.systems
. I have been battling for 5 years to get my top-selling brand well represented on eCommerce. I have a great company owned website with good sales and traffic, however, Amazon remained elusive. So after 2 years of frustration trying to get things going directly with Amazon, I was ready to give up. Then, through an old contact, I discovered working with machete.systems. In just 45 days I have opened my official iHealth Amazon Store and my first shipment is going live today. I have totally reclaimed my space and sense of control. My Amazon future looks brighter than ever.
Craig Simmonds
- CEO & Founder, iHealth Labs Australia
Amazon used to be a perceived threat to our business, but by working with machete.systems we have learnt that its a massive opportunity. We have a fairly large portfolio of brands that are top sellers but we have never found Amazon success. We have found the platform generally difficult to conquer. However, since working with
machete.systems
, we've been able to really accelerate our brand presence and we are seeing a serious uptick in sales. Most importantly however I feel that now, as a brand manager who really cares for my brands, I now have the tools and programs I need for our Amazon account management and to protect and watch my brands grow
Tracey K
- Brand Manager, FMCG Co
Latest News
All the latest e-Commerce and Amazon News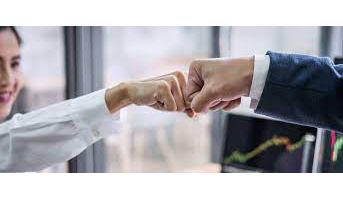 Global retail specialist Smollan, representing some of the world's most loved FMCG