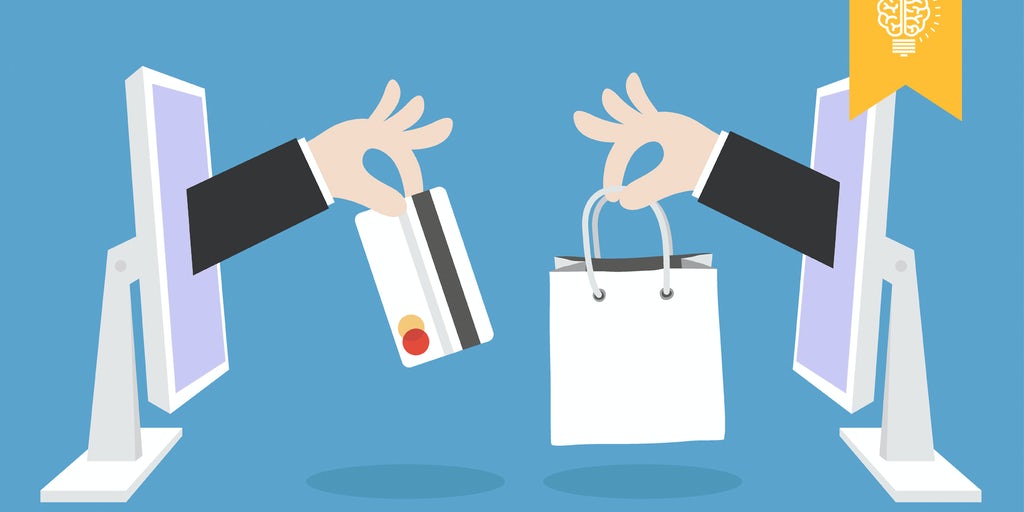 5 Direct-to-Consumer Trends to Watch in 2021
Like many other industries, the retail arena has gone through stormy weather due to Covid-19. Many retailers had to furlough employees, close stores, and embrace new strategies on the fly to take advantage of increased ecommerce demands.
But Direct-to-consumer (DTC) brands were well placed to weather the disruptions due to their unique position. They could enjoy a very active online presence while running a few physical stores.
This space had its own share of troubles, though, from delivery delays to supply constraints. So tough decisions were inevitable, such as laying off workers. But the DTC adopters, long considered the poor cousins to big bricks and mortar brands, have adopted robust strategies to take advantage of the seismic changes in the industry.
Here are some DTC trends to watch as we start the journey through the year, 2021.
1. Traditional Retailers are Swarming the DTC Arena
In a sharp reversal of fortunes, traditional retailers are now having to emulate DTC brands in an attempt to beat them on their turf. The dwindling foot traffic is forcing them to draw inspiration from DTC brands to target tech-savvy consumers.
Under Armor announced that it would close several wholesale doors and embrace the DTC strategy. And last August saw Nike bidding goodbye to nine wholesale accounts and started focusing on accelerating its DTC strategy.
2. DTC Brands are Extending Their Category Reach
As the pandemic continues to necessitate working from home setups, the demand for self-care and casual products has accelerated. And digital natives like Bombas, Ipsy, and Thinx are expanding into these categories to reap big.
Customers are relying more on ecommerce platforms, thanks to social distance measures. So as leading retailers lose market share in specific categories, DTC brands embrace creative ways of entering new markets to be where their customers are.
3. Some DTC Brands can now access significant capital
The pandemic is also impacting the way investors are viewing DTCs and the retail space. The massive ecommerce sales due to the seismic shift in buyer behaviour appeal to e-commerce investors.
January saw outside furniture brand Outer raising USD 10.5 million, and Allbirds secured a cool USD 100 million in September last year. While specific categories may attract more investors, the DTC category as a whole is still a darling among investors.
4. DTC Brands will Attract Tech-savvy Buyers
Consumers are spending more time on their mobile devices and less in malls. This situation presents a golden opportunity for DTC brands to appeal to a new demographic while retaining the existing ones. Their commitment to sustainability will also continue to resonate with millennials and Gen Z.
With continued funding and an end to Covid-19 somewhere over the horizon, we expect DTC brands to gather speed in the e-commerce arena.
5. DTC brands are maturing
Many DTC founders are realizing they may not be the right person to ensure continued growth of their brands. Away's founder Steph Korey stepped down as CEO recently and Away also announced an expanded executive team that includes several execs with experience at big names in retail, including Lululemon, Nike and Kate Spade. Last year saw Tyler Haney of Outdoor Voices resigning.
As leading brands outgrow their start-up days, workplace and operational issues tend to tie most executives. To reach the next growth stage and save the risk of a spectacular failure, founders find it necessary to step back and allow retail veterans to take over.
Wrapping Up
As the retail world is navigating pandemic-induced headwinds in this year 2021, one sector that can expect low-friction growth is the DTC market. Marketplaces like Amazon.com.au, Ebay.com.au and even Catch.com.au are all set to benefit from a rush to the DTC arena as they make it easy and quick to establish DTC capability.
As always in retail, in the long-term, we need new ways of doing things to stay relevant.
Tim Shelton