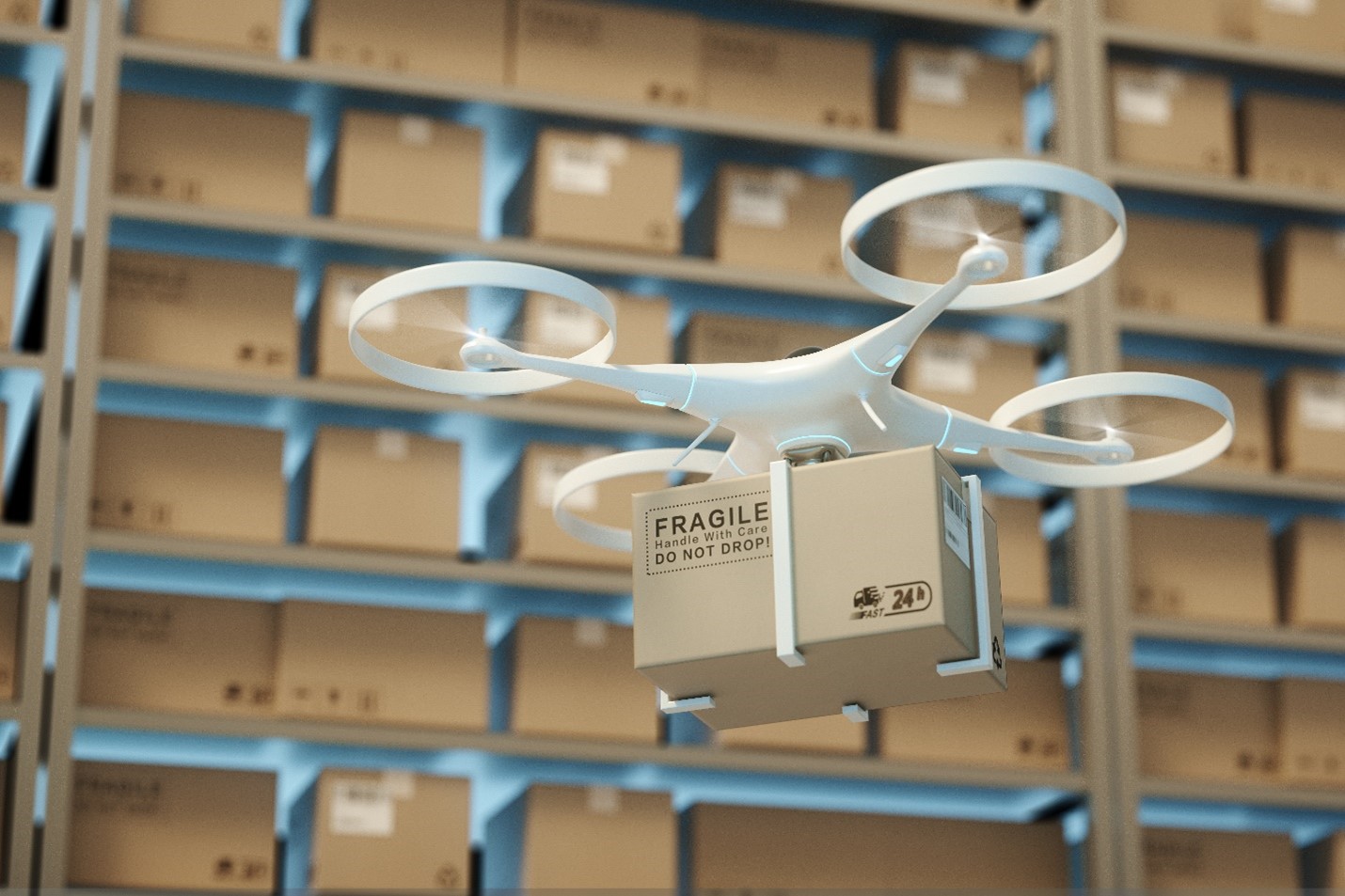 For several years now, most retail markets in the world, and Australia is no exception, have been experiencing shortages in logistic capacity. Getting space near population centres can prove to be a headache. Prologis predicts that the next a half a decade may witness a 13 million sq. m. shortage in industrial real estate supply.
At the same time, buyers in Australia are increasingly demanding quick fulfillment and delivery, like their American counterparts. So more e-Commerce businesses have been striving to create fulfillment options near their buyers.
The Good News
But the good news is that e-Commerce warehouses' capacity could go up if they boost productivity at their current facilities without the need for purchasing or renting larger ones.
Prologis model predicts that warehousing automation could boost facility productivity by 10% to 20% revenue per sq. m. in the next 36 months. The model considers a "base" case with adoption accelerating slightly and a "stretch" scenario that maintains doubling automation.
"Under the stretch adoption scenario, new demand would be about 26 million sq m. above normal levels of supply," said Melinda McLaughlin, Prologis head of research. "In the base case, demand would still exceed current supply by 15 million square meters using the midpoint of our estimates for cyclical, e-commerce and inventory growth."
Businesses Thriving due to Warehousing Automation
One case study is from a business ( JD.com: ) that couldn't afford more spacious physical facilities but can now grow after embracing automation to boost their productivity. After upgrading its storage and retrieval facilities in a new location, it could handle big and bulky goods more efficiently. And more e-commerce warehouse constructors are now including these storage and retrieval technologies in their facility designs.
The perceived automation king, Amazon is a current behemoth of e-commerce. The company affirms that long-term investment in fulfillment automation and robotics has dramatically improved its productivity. According to the New York Times, the number of products delivered went up from 100 to 300 per hour when robotics began working for them.
Start Simple
But your business doesn't have to imitate Amazon fully and go all the way to automation and robotics systems. Simple enhancements like conveyor belts can bring in more benefits in your storage and retrieval processes.
So if you've been hiring people to move goods around the warehouse floor repeatedly, a conveyor belt will take away this mundane work and allow redeployment or downsizing.  Automation might be seen as a cost by some but the savvy retailer sees it as an investment.
However, the degree of productivity enhancement varies across automation types. If you're looking for the best productivity results, automated storage and retrieval will do. For modest improvements, be sure to adopt mobile or semi-mobile systems.
The bottom line is to boost accuracy, shorten the order processing period, and employ human intelligence and abilities to their full potential.
 E-Commerce trends will only accelerate.
As e-commerce continues to skyrocket through the roof, logistics real estate is becoming very critical.
Ecommerce companies need to equip their existing buildings with robust features to take advantage of today's evolving supply chain. Automation of your facilities is the way to go if you're looking to gain a competitive edge. The approach holds great potential in cutting down the demand for physical space.
Tim Shelton (Senior Partner) with E. Juma (Staff Researcher)