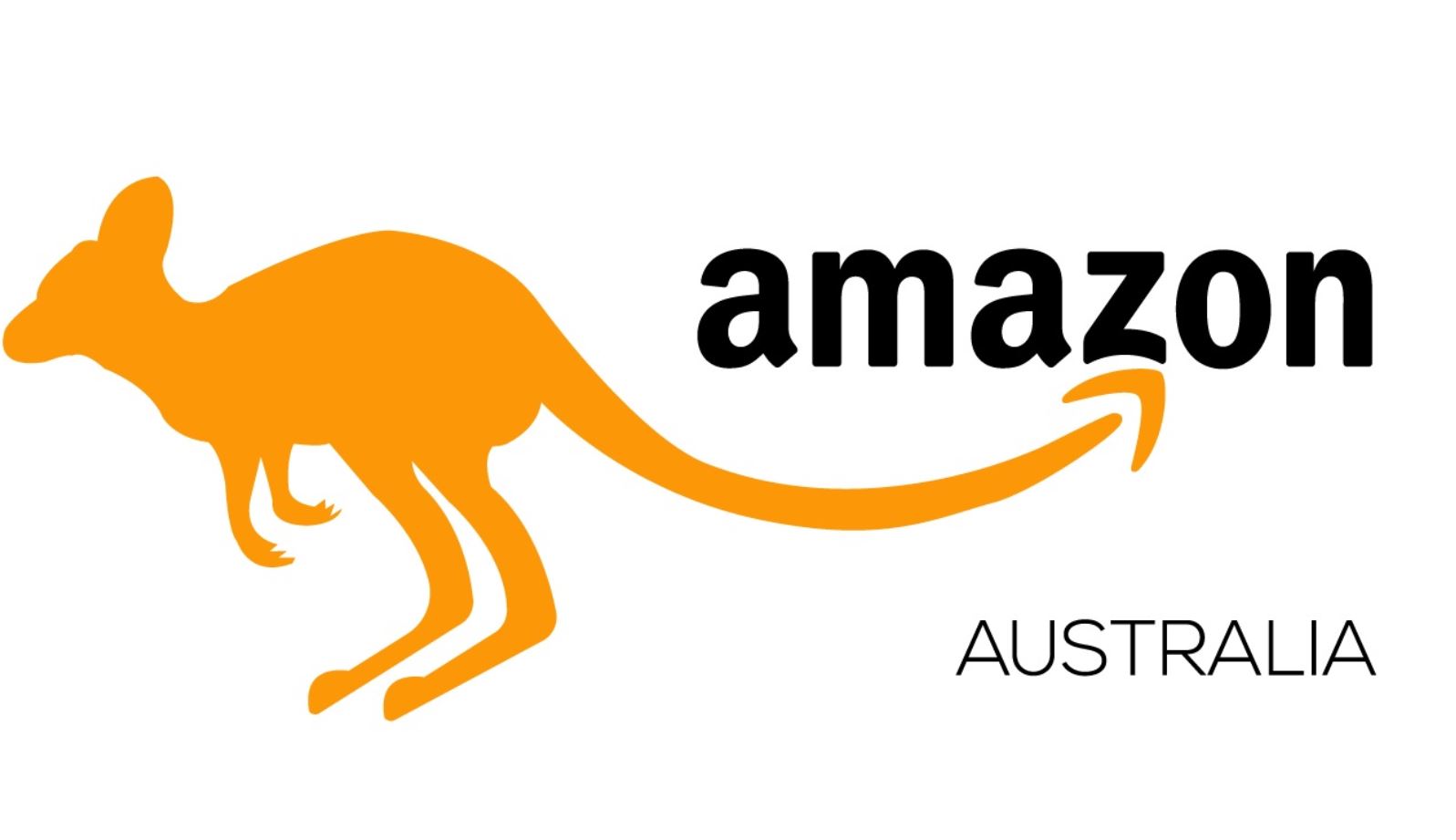 Australian consumers' obsession with online shopping shows no sign of slowing down, and Amazon Australia is taking advantage of this upward trend. Since its launch in December 2017, Amazon.com.au has continued to grow at rates that can only be described as breathtaking.
Morningstar Equity Research analysts predict that this e-commerce behemoth will dominate over a third of all e-commerce sales by 2030.
The main driving force behind this take-over will be Amazon's massive infrastructure in Australia. The NSW government welcomed the construction of a massive warehouse that will house the company's distribution hub. The warehouse is the largest in Southern Hemisphere, measuring about 200,000 square meters (equivalent to 24 rugby fields). It has the capability of picking and packing more than 25 thousand customer orders every single hour.
While Amazon is employing automation and robotics to do the heaviest lifting in this fulfilment centre, the Aussie humans need not worry that they'll be no human employment. Plans are underway to deliver more than 1500 new jobs, including entry-level, graduate, and leadership roles. They need for human brains and talents is growing especially in computer science, robotics technology, supply chain, and many other areas. The human-robots integration will tremendously contribute towards their goal of dominating the local retail landscape. This is straight out of the playbook that has seen them dominate other marketplaces like Canada, the UK and of course the USA.
The warehouse houses different types of inventory and facilitates distribution throughout the country, so fulfilment will no longer be a headache. Last year, the pandemic gifted the online retail giant a bumper year. According to 9News, the pandemic-induced growth saw Amazon doubling its sales from $562 million in 2019 to 1.1 billion in 2020.
The Morningstar analysts agree that discretionary and food products' retail sales have spiked up, thanks to the pandemic. But this unprecedented upward curve has masked the underlying macroeconomic and operational challenges.
"One of these is our concern for Australian retailers due to Amazon's aggressive infrastructure build in Australia," write the analysts.
They forecast Amazon Australia's local footprint to triple in this year, 2021, and continue to claim a considerable chunk of the country's retail turnover.
Last year alone, the researchers say the giant's total sales accelerated three times faster than JB Hi-Fi. This is despite the latter posting a pandemic-induced bumper year. According to their 2020 estimates, Amazon Australia's gross merchandise value went up by over 60% to hit around $ 2.6 billion.
But as e-commerce gathered speed, they forecasted lacklustre sales for the physical stores of traditional businesses like Harvey Norman and JB Hi-Fi.
"We anticipate their large physical store sales to significantly underperform longer-term and present a headwind to their omnichannel sales growth," said the Morningstar analysts.
The analysts anticipate fewer store-economics as more investments go into the digital assets.
The analysts put Harvey Norman, Kogan, and JB Hi-Fi stocks at 3.60, 11.50, and 30 Australian dollars, respectively. They anticipate Harvey Norman and JB Hi-Fi will retain their Australian market shares. But they don't see the two retailers increasing their sales beyond the overall consumer appliances and electronics share.
The analysts believe these retailers' brick-and-mortar stores will not perform well in the long run. This trend may see their omnichannel sales performance experiencing a persistent headwind.
Tim Shelton (Senior Partner) with E. Juma (Staff Researcher)