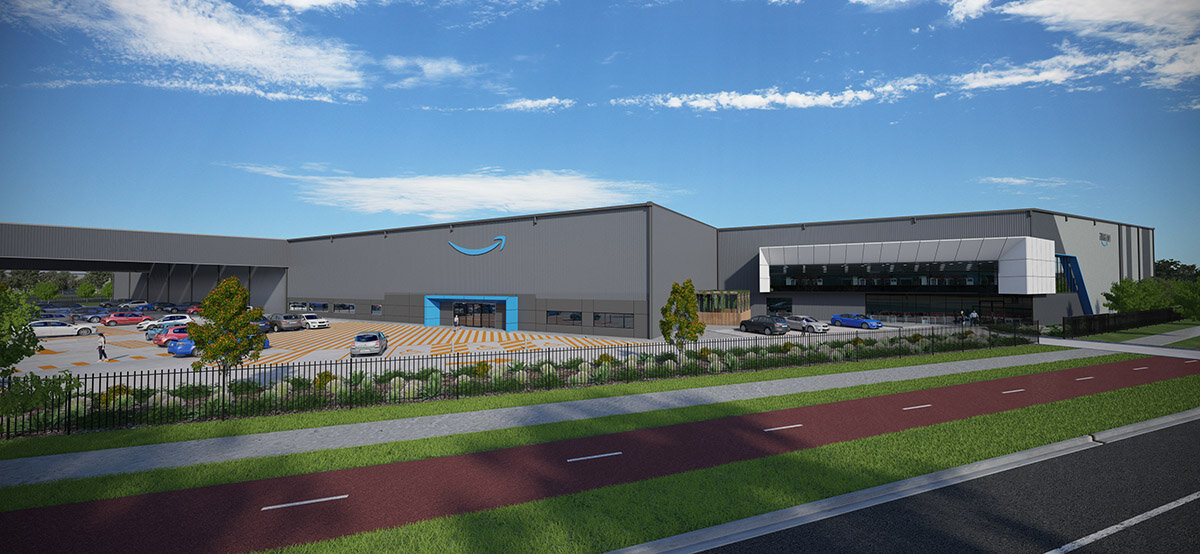 As the ecommerce retail behemoth Amazon's fulfilment centre in Ravenhall prepares to open its doors, it is looking for more than 200 people to fill job positions in their distribution centre. The new facility also plans to create about 300 jobs to double its operational footprint in Victoria later this year.
The company urges people to apply for a wide range of jobs: from entry-level positions to team leaders' slots.
Amazon, one of the leading job creators
According to Craig Fuller, Amazon Australia director of operations, Amazon boast of creating many job opportunities in Melbourne at a time they're needed most.
"There are opportunities for motivated, enthusiastic people from all backgrounds, and we look forward to welcoming them to our Ravenhall team," said Fuller.
Mr Fuller also points out that the warehouse will provide more capacity for Australian SME businesses who use the Fulfillment By Amazon service. They can now reap big from their expanded capacity and provide their Victorian customers with a seamless service.
More space, better fulfillment
Located about 20 km west of Melbourne city, the Ravenhall warehouse will measure 37,000 square metres. To put this size into perspective, take the size of Melbourne Cricket Ground and multiply it by two. No wonder this fulfilment centre will be able to store up to 6M products at any given time.
This fulfilment centre will complement Amazon's first Australian warehouse in Dandenong South (launched in 2017), whose size is 24,000 squares metres. So the Victorian customers should expect faster shipment of their orders from Melbourne, thanks to the direct fulfilment.
Collaboration with the city
Amazon also plans to collaborate with the Melton City Council to assist community groups and nearby schools.
Kathy Majdlik, Melton Mayor, says that her urban area welcomes new employment opportunities since it's among the fastest-growing regions in the country. According to her, the presence of Amazon means more local families will no longer have to move to other areas for job opportunities.
"We're thrilled that a diverse mix of more than 200 new jobs has been created in the City of Melton," Kathy said.
She further notes that the company's ability to bring jobs shows that the area has excellent business opportunities, including professional workforces, young job seekers, and tradespeople.
The future is bright
Treasurer Tim Pallas is sure that Amazon's investment in this fulfilment centre means one thing: the western suburbs of Melbourne will get hundreds of jobs.
"We're happy that Amazon is investing in our city. It's a clear indication that investors have confidence in the state," said Pallas.
As more global companies continue to pour their investments into the city, the economic recovery is set to be a smooth journey.
The expansion at Ravenhall comes just seven months after the company confirmed that it was planning to build a $500 million warehouse in Sydney's west, where about 1500 humans will work alongside robotics to receive, handle, and deliver orders countrywide.
​Tim Shelton (Senior Partner) with E. Juma (Staff Researcher)