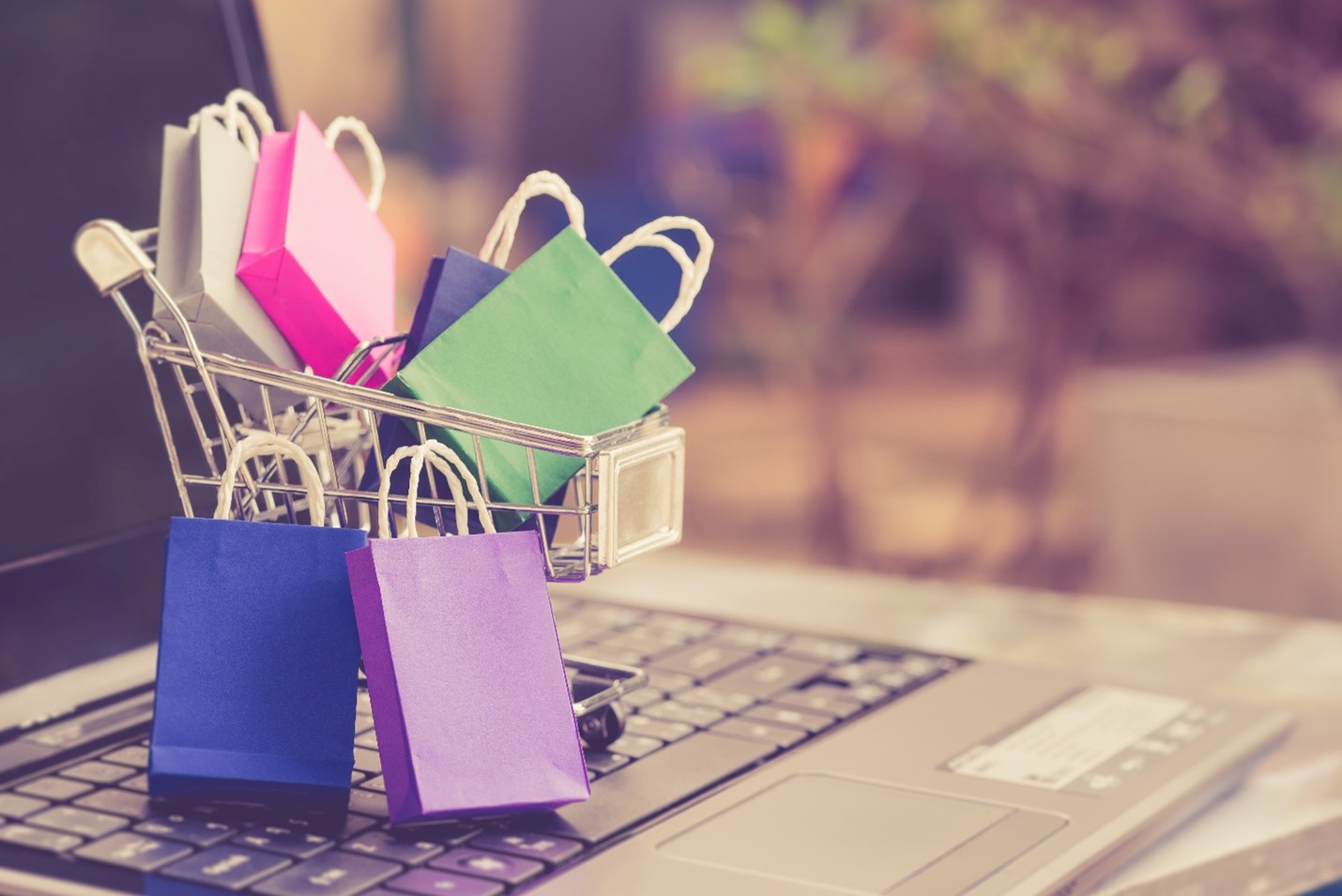 April last year saw more than 200,000 consumers brand new to e-commerce shopping. And even as things lurch forward and back to get back to "normal", the pandemic-induced migration from the brick-and-mortar stores appears to be permanent.
The Australian Post revealed that in January 2021, online purchases grew 44% year-on-year (YOY). And the period between 1 July 2020 and 30 June 2021 saw 9.1 million households shopping online (up 5.4% YOY).
As Australia and the rest of the world slowly vaccinates and experiments with coming out of lockdowns to embrace a post-COVID19 future, retailers are being forced to notice the continuing eCommerce growth. They're looking for the best products, strategies, and platforms to meet their target audience's needs online and not just as an afterthought to brick and mortar sales.
Traditional Aussie brands have realized that it's unpredictable to generate the sales volumes needed amidst global uncertainties in physical stores. Online shopping has allowed them to survive amidst a bleak market outlook and consumer confidence.
The Australian ecommerce market revenue is expected to hit AU$ 39 billion in 2021. By the year's end, a staggering 75.4% of people in Australia will be shopping online. This figure is projected to reach 77.1% by 2025.
The fashion e-commerce market's steady growth over the years received a massive boost after the onset of COVID 19. The market's sales volume in Australia is projected to hit the $10bn mark by the end of 2021.
The beauty market is another area experiencing tremendous growth. According to Data Feed watch, it's projected to be worth $750bn worldwide by 2024.
The third market to watch is the variety stores. It achieved 17% of online sales in 2020. The continued shift from physical stores to eCommerce indicates that the coming years will witness growth in these stores.
Grocery delivers also boomed last year as consumers had to order drinks and food to their homes amidst the pandemic. Over the last five years, this market has grown by 81%.
So, where are Australians shopping online? MyDeal is preferred among many people looking to buy bulkier items like sofas and tables. Retailers on this platform can expose their merchandise to over 1 million Australians every month.
But larger marketplaces like Amazon are still a go-to when looking to scale your online business and reach greater audiences. In fact, 55% of consumers worldwide prefer browsing Amazon over other platforms when looking to buy an item.
According to International Trade Administration, eBay Australia is still the leading eCommerce platform in the country. The number of visits per month can hit up to 69 million.
Amazon Australia follows by 22.5 million, then Woolworths (20.4 million), JB Hi-Fi (13.3 million), Big W (11.9 million), Coles (10.7 million), Kogan (10.2 million), Officeworks (9.45 million), Chemist Warehouse (9.1 million), and Catch (8.95 million).
Online shopping is here to stay, thanks to a steady stream of new eCommerce stores continuing to enter the scene. Also, consumer sentiment and forecasted discretionary incomes look promising. 55% of those surveyed said that their change to online shopping was likely to be permanent.
Tim Shelton (Senior Partner) with E. Juma (Staff Researcher)​​