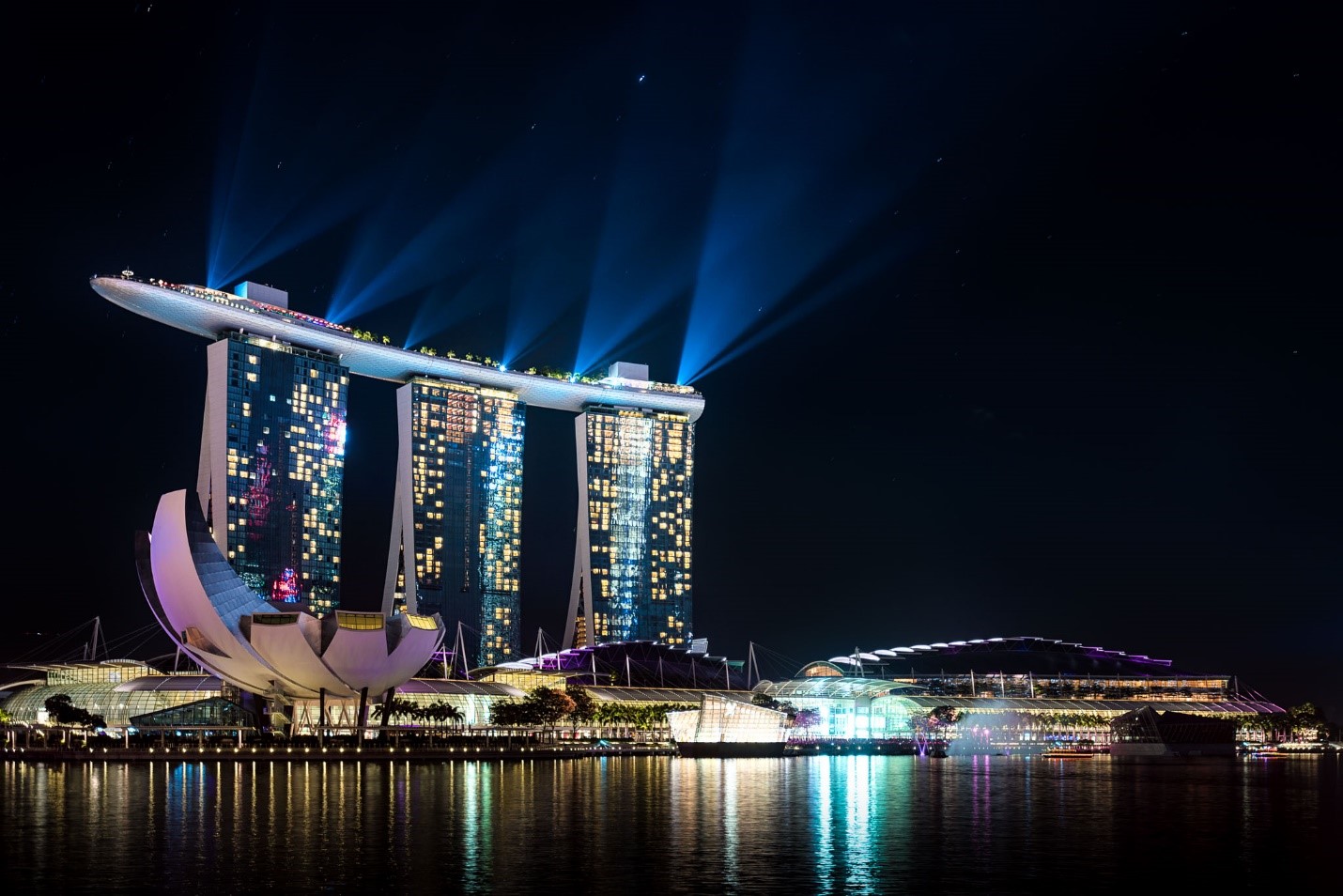 Amazon Singapore is an emerging and exciting platform for eCommerce businesses aspiring to expand their global footprint. This marketplace began its operations in 2017, although with a low profile, just a few years before the worldwide pandemic (that witnessed buyers swapping their shopping trolleys for browsers) came into the scene.  Since the onset of COVID-19, online shopping became a daily necessity rather than a luxury among many people worldwide.
Why Should Brands get excited about Amazon Singapore?
Australian brand with an eye to rapidly accelerate growth needs to join this growing market. By positioning your brand early on this emerging platform, you can link up with new purchase-ready shoppers to boost your sales.
Cultural Diversity – low language barrier
Singapore is a small multilingual, multicultural, and multiracial nation. Many people here speak English, one of the country's official languages.
High Internet Penetration
Data Reportal found out that as of January 2021, Singapore's internet penetration was 90%. The number of people using the internet went up by 2.8% (146,000)  of the whole country between 2020 and 2021
Strong Ecommerce Presence
Online shopping in Singapore is expansive. Statista predicts that in 2021, the Singaporean online space market revenue will hit $2.8 billion, representing a 16.1% increase YOY. The market boasts of 3.3 million online shoppers currently.
Statistica predicts that in 2021, the Average Revenue Per User (ARPU) will be US$ 846.96, up from last year's US$ 784.52.
A Growing Market Platform
Amazon Singapore enjoys the benefits of being part of the global Amazon brand, just like other competitive market platforms under the same umbrella.
Amazon's worldwide network has 20 Amazon Stores. It's physically present in more than 20 countries. eMarketer predicts that by the end of this year, global e-commerce will register a whopping $5 trillion. And last year, 56% of shoppers from the more mature US, Germany, UK, and France markets reported that Amazon was their first place to search for products online.
The early birds in this relatively new platform will definitely gain significant advantages. As it expands its operation, brands can utilize the parent company's infrastructure before competitors join the bandwagon. This could be the difference between a poorly performing eCommerce store and a vibrant one.
Last year's Amazon Prime Day witnessed more than 12,000 SMEs on Amazon Singapore taking advantage of the two-day event. Categories that won eCommerce buyers include electronics, toys, home, PC, health, and personal care.
Expand Your Brand to Amazon Singapore in Few Easy Steps
For existing brands already targeting their domestic markets, expanding to Amazon Singapore and other international marketplaces is relatively easy and quick. They can achieve this feat in a few steps:
Determine the most suitable Amazon marketplaces for their brands
Register and list their merchandises
Choose their fulfillment method
And amazon makes things even easier: In many cases, you can transfer all your current product list plus its reviews and details from the current marketplace to the Singapore platform.
Furthermore, if you're going for a professional selling account on Amazon Singapore, you'll enjoy free service until 31st December 2021.
Brands can also benefit from the free live webinars (that come once every two weeks) and other resources to understand the platform and attract more customers.
Now is the time to add Singapore to your list of "to-dos"
Tim Shelton (Senior Partner) with E. Juma (Staff Researcher)​​