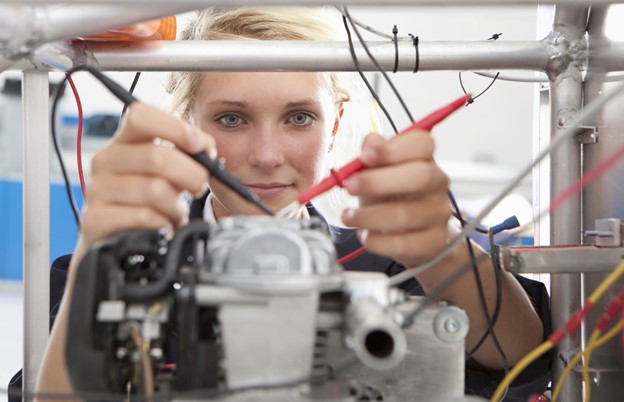 Amazon's CEO, Andy Jassy, announced that the company is planning to employ more than 55,000 people for technology and corporate positions worldwide in the coming months.
This figure is more than 30% of Google's headcount as of June 30th, almost equal to Facebook's. In fact, Amazon is the second-largest private employer in the US (after Walmart).
Out of the more than 55,000 job opportunities, the US will scoop the largest chunk (40,000). Countries like Germany, Japan, and India will share the rest. At the time of writing the Australian windfall was not known but if LinkedIn is any guide the hiring spree is in full swing down under.
Robotics, engineering, and research science are some of the positions the company is looking to fill. These postings are primarily new roles to the juggernaut.
In his first press interview since he became Amazon's new leader in July, Jassy said Amazon needs more firepower to accommodate the skyrocketing demand in its retail, advertising, cloud, and other categories. He also pointed out that the new hires will help the company move forward with its Project Kuiper, which aims to launch satellites into orbit to boost broadband access.
Jassy believes that now is the perfect time for hiring new staff members as the company plans to kick off its annual job fair on September 15th.
"So many jobs have been displaced or altered during this pandemic. So many people are thinking about switching jobs", Jassy said. He cited a PwC survey which revealed that 65% of American workers desired a new job.

"It is part of what we think makes 'Career Day' so useful and timely," said the Amazon CEO. According to the company, the recruits will be a 20% increase to its entire staff, which currently stands at 275,000 people worldwide.
This latest recruiting spree follows a period of increased scrutiny of the company's labour practices and the pressure from the International Brotherhood of Teamsters. The beginning of this year saw Amazon union efforts in Alabama failing, raising eyebrows concerning the company's aggressive stance against unions. In the aftermath of that battle, the then CEO Jeff Bezos said that his company needed a better vision for its staff.
Jassy suggested that Amazon is striving to change the taxing workplace culture. According to him, Amazon's heavy focus on inventiveness and consumers has sparked off improvements.
"Everybody at Amazon enjoys the freedom and expectation to critically look at how it can be better and then invent ways to make it better."
2020 witnessed this company bringing in more than 500,000 people, mainly in delivery and warehouse operations. Unfortunately, that area experienced a significant turnover.
Amazon is establishing more warehouses and improving pay to entice potential workers. This move will help it meet the increasing customer and shipping demands. According to Jassy, the company is striving to remain competitive when it comes to compensation. He said that they've been leading the way in the $15 minimum wage. At that time it was $1 higher than comparable companies like Target, Walmart and K-Mart and challenged them to match. Some did.
Tim Shelton is a senior Partner with machete.systems with staff researcher E. Juma