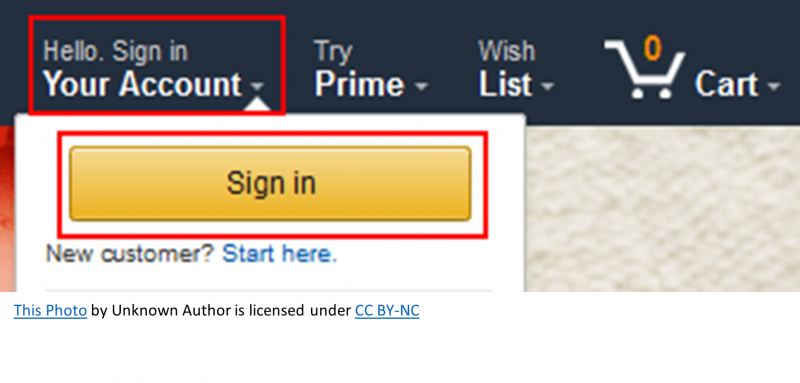 We have already written about Amazon's assault on Visa card and it's stated policy to drive consumers away from credit cards and now the next move in this strategy has become clear.
Affirm is planning to avail its flexible payment solution to Amazon customers at checkout. Affirm is part of a growing number of BNPL payment networks that helps merchants to boost sales and help customers make more manageable purchase payments.
The two companies are currently testing the arrangement with select customers, and in the near future, the eCommerce behemoth plans to roll out Affirm to all customers, initially in the gargantuan USA marketplace.
Under this partnership, the customers can now split the total purchase worth $50 or more into several monthly payments. The system shows approved customers their total purchase cost upfront. They'll never part with more than the amount they agreed to when checking out. One key advantage, when opting for Affirm, the customers will not pay any hidden or late fees. But it's still unclear whether the monthly instalments will attract interest.
Led by Max Levchin, PayPal's co-founder, Affirm provides an alternative to credit cards and other traditional methods. It serves more than 6,000 retailers, including Walmart, Peloton, and Purple. Consumers can use this payment technology to purchase items from retailers in instalments.
"Unlike credit cards and other pay-over-time options, we show consumers exactly what they will pay upfront, never increase that amount, and never charge any late or hidden fees," said the company.
According to Eric Morse, Senior Vice President of Sales at Affirm, the company wants customers to get nothing but the best.
"By partnering with Amazon, we're bringing the transparency, predictability, and affordability that Affirm provides today to the millions of people who shop on Amazon in the US," said Eric. He also pointed out that Affirm is a better alternative to credit cards since it offers more flexibility, something which every Amazon customer desire.
Affirm's mission is to offer customers honest financial products to improve their lives. Their payment network aims at empowering millions of consumers to spend and save responsibly. Businesses can also enrich their payment options and get tools to grow further.
Earlier this year saw Affirm going public. Following the announcement about its partnership with Amazon, its stock skyrocketed by 50%. The firm announced that the third quarter brought in $230.7 million in revenue, a 67% year-over-year growth. That's a great amount, even if the same period saw it losing $169.4 million in operating costs (up from $81.5 million).
Specific Amazon customers in the US already enjoy Affirm's monthly payment option on certain items that the eCommerce behemoth sells and ships. Will we see similar BNPL arrangements here in Australia soon?
Tim Shelton is a senior partner with machete.systems staff researcher E.Juma