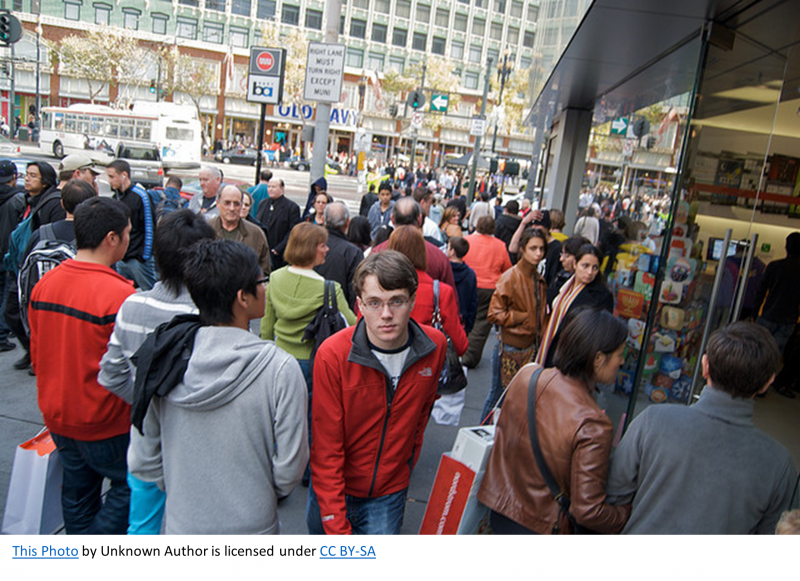 Amazon has started "Black Friday-worthy deals" to kick-start the festive season shopping frenzy that's predicted to be chaotic due to supply chain and shipping challenges.
Deep Discounts
Monday 4th October witnessed the company announcing "deep discounts across every category," including electronics, toys, fashion, and home goods. The company is offering these discounts on a special webpage.
Customers buying from leading third-party brands like Hasbro, Apple, and KitchenAid will also enjoy discounts on "select days" as the year cruises into the festive seasons. The e-commerce giant will also add new deals every day throughout October and November.
A New Gifting Feature for Prime Members
Amazon Prime shoppers in the US can also access a new feature to send a gift to a recipient without knowing their address. All the sender needs is the recipient's email address or mobile phone.
The sender indicates that the order is a gift and fills in the recipient's email address or phone number. The recipient can add their mobile phone or email address after the gift has been bought. They'll then get an alert of the gift and can even exchange it for an Amazon gift card.
Beauty Product Event
Amazon's early Black Friday deals coincide with its "Holiday Beauty Haul," a beauty items event that began on Monday 4th October. The event is expected to help Amazon attract customers ahead of Black Friday and fuel its position in e-commerce beauty sales, which have skyrocketed during the COVID-19 era.
Other Retailers are Also Jumpstarting Early Festive Shopping
Other major retailers are encouraging shoppers to begin their festive season shopping earlier than usual to ensure they receive their gifts without delays. Last week saw Target announcing that it'll also roll out great deals for the season earlier than ever. The company will, on 10th October, bring back "Deal Days" for 3 days on its online platform and in-store. It said that customers will save "on thousands of items."
The shopping season ahead is probably going to be a stressful one. Shortages of shipping containers, surging demand, and bottlenecks at ports have already spurred a tighter supply of items. COVID-19 in Vietnam has also led to the closure of factories. Nike, PacSun, and other reputable brands have warned that the situation will inhibit their supply.
The US Postal Service shot up prices for the festive season due to an increase in online shopping. FedEx also said that beginning 1st November, some of its shipments would attract a fuel surcharge. They include FedEx Freight, FedEx Ground, and FedEx Express.
Tim Shelton is a senior partner with machete.systems with E Juma – Staff Researcher