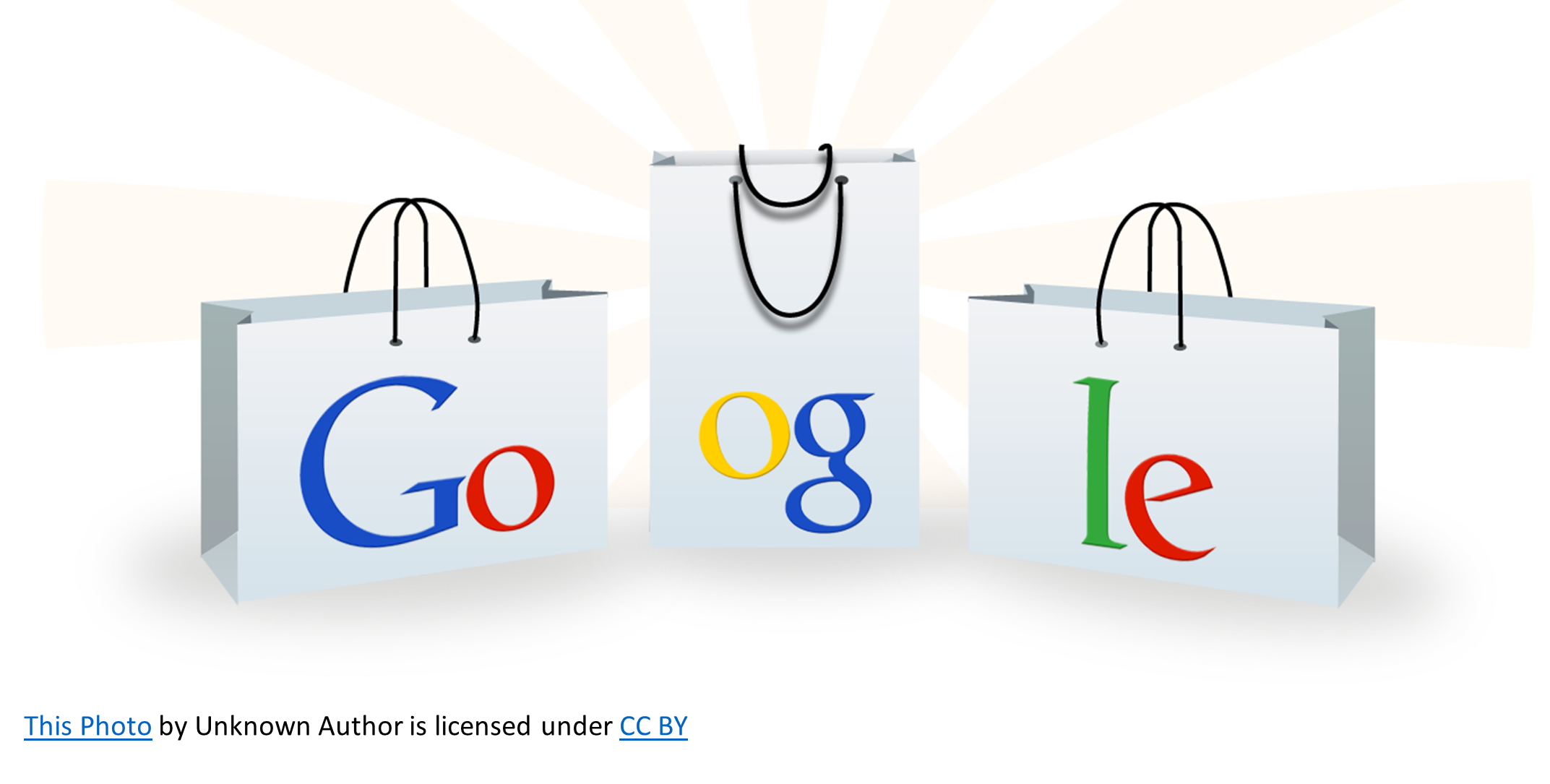 The end of September saw Alphabet, the company that owns Google, announcing that it'll be retooling the feel and shape of the search engine's product search pages. The new interface will feature product images more prominently and tone down the text-heavy search results.
Google aims at boosting user experience for online buyers and make them feel like they're browsing a virtual store.
"The last year has shown us that while shoppers have increasingly turned to digital for their shopping needs, they miss the in-person browsing experience," said Matt Madrigal, vice president of merchant shopping at Google.
Matt said that online spaces should offer more than just quick transactions. He added that more people have turned to digital platforms to look for ideas and inspiration.
According to Matt, shoppers are increasingly looking for a more browse-able, actionable, and visual online shopping experience. That's why Google is striving to merge content and product images. That way, users can discover a wide variety of brands, products, and helpful content in a highly visual and inspiring way right from the search.
As an Amazon Marketplace Agency, we consider this move will put Google in direct competition with big players to win back advertisers in the e-commerce world. The players include Amazon, Target, Walmart, and Alibaba.
Amazon Still reigns in The Ecommerce World
According to eMarketer data, 53% of US searches for consumer products start on Amazon. And as more advertisers rush to be part of this traffic, more dollars are flowing to Amazon. The retail giant now boasts a fifth of total search ad sales.
Generally, Amazon's ad business and Amazon advertising agencies are  enjoying a higher growth rate than the search engine giant. The e-commerce company's Q2 data revealed that its "Other" category witnessed an 87% YOY boost in sales. The category majorly comprises ad sales.
On the other hand, Google's figures aren't quite as impressive, even though they're going up steadily. The company saw a 69% YOY increase in ad sales. But it believes that the latest changes will boost the numbers tremendously.
A Wall Street Journal report revealed that Google is prioritizing the revamping of e-commerce. The Journal noted that the company's e-commerce business is constantly changing. The last decade has witnessed it having five different leaders. Also, over the previous two decades, the company has revamped its digital shopping strategy at least four times.
Fulfillment by Amazon is the Game-Changer
According to one Amazon Advertising agency, Google's shipping and logistics are also behind the curve, as Amazon continues to enjoy its robust Fulfillment By Amazon (FBA) system. With the FBA, Amazon shoppers can enjoy free shipping within one to two days on millions of products.
Jason Boyce, an Amazon expert, says that while the search engine "may provide a best-in-class user experience for searching for relevant products, they need to partner with or buy logistics providers to help them offer logistics for its sellers."
Small businesses can harness the power of Amazon's FBA to expand without the trouble of building their delivery and fulfillment network. And for a modern consumer, a platform that offers a wide range of items at low prices and with fast delivery wins the day.
Tim Shelton is a Senior Partner with machete.systems, a leading provider of Amazon marketing Services with Staff Researcher E.Juma.