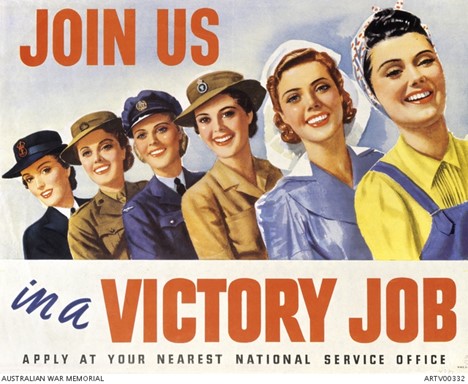 Ecommerce behemoth Amazon Australia plans to employ new casual workers as businesses prepare for the Christmas festive shopping frenzy.
The company announced that it plans to welcome 1000 seasonal workers into its team to handle the deluge of orders expected over the next months. It also noted that the seasonal job opportunities can "present a path for a longer-term career at Amazon."
Melbourne will welcome around 600 of these new hires, while Sydney will be allocated 400 roles. Brisbane will attract about 100 new workers.
Amazon among Employers Offering Much-needed Job Opportunities
Not just a ploy in Amazon Marketing Strategy, there is very strong expansion of workforce here. Craig Fuller, Amazon Australia's director of operations, said the giant was proud to be hiring at a time when jobs are in high demand.
"We are pleased to offer job opportunities across the country at a time when they are needed most," said Mr. Fuller.
He added that enthusiastic and motivated people from diverse backgrounds stand to gain a chance to work in Amazon's sites as the country head into the festive season.
Currently, the company's Australian wing boasts five fulfilment centres plus 12 logistics sites spread across Melbourne, Sydney, Newcastle, Perth, Gold Coast, and Brisbane.
The Hiring Spree is Across Major Retailers
Amazon joins a wealth of other companies rushing to bolster their workforce for the festive season.
A week earlier, JB Hi-Fi, an electronic retailer, announced that it was employing about 1500 casuals. Coles also said it was recruiting more than 7000 workers to work in its divisions.
Big W is looking to fill more than 3500 vacant positions, while Woolworths seeks 1000 new team members. Drink retailers BWS and Dan Murphy's, plan to recruit more than 4400 new employees to handle the anticipated summer demand.
Most of these new openings are casual, with at least 20 hours a week and hundreds offering immediate starts.
Australia Post is Not Left Behind
Increasingly tied to retail online orders, Australia Post is also anticipating a rush of ecommerce orders for the Christmas period. The national postal carrier plans to recruit more workers since Amazon and other retailers take advantage of its network by using the company for "the last leg" of deliveries.
Australian Post announced that plans are underway to hire around 5,000 workers to help handle what is predicted to be the biggest ecommerce shopping Christmas in history.
Sue Davies, the company's executive general manager of people and culture, said that "At the moment, every day feels like Christmas at Australia Post, and we're on the lookout for people to join us and help deliver and process record volumes across the country."

"We're proud of the outstanding efforts of our people working hard across the country. They keep delivering and supporting communities through challenging circumstances, and we're so pleased to be able to welcome more into this fantastic Australia Post team."
Currently, everyday witnesses Australia Post delivering more than a whopping 2 million parcels.
Tim Shelton is a senior partner with machete.systems with E Juma – Staff Researcher