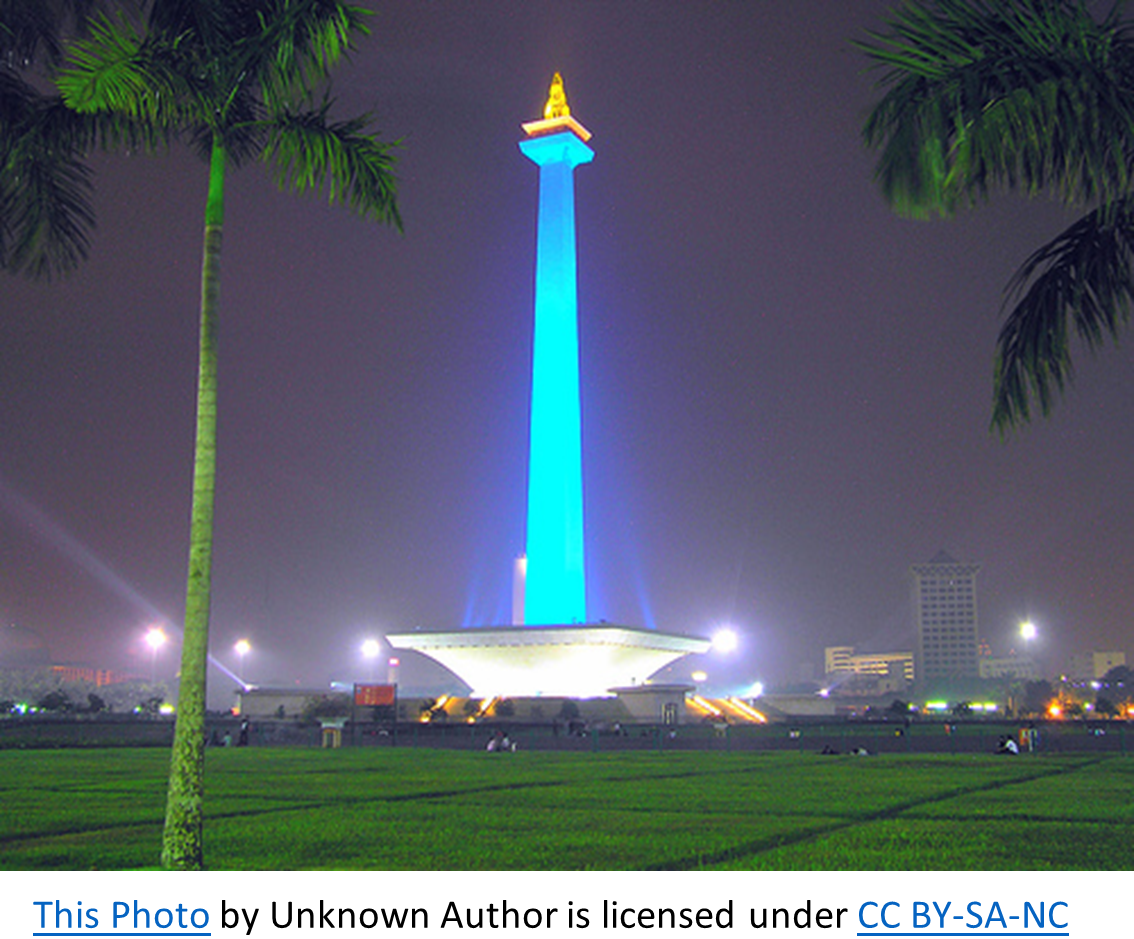 Indonesian e-commerce start-up Ula has managed to raise $87 million in its Series B financing round. B-Capital, Prosus Ventures, and Tencent led this latest round of investment.
According to Venture Capital Insight, the newest round puts Ula at a value of $490 million. June 2020 witnessed the company securing a $10.5 million seed round. The company also raised $20 million in Series A round that happened in January 2021.
Indonesian tech start-ups are aiming at modernizing Warungs, the country's traditional mom-and-pop shops. These companies have been receiving generous investments from investors in recent times.
"We launched in 2020, with a single-minded mission to empower small, neighbourhood retailers with technology to increase their income," said Nipun Mehra, CEO and co-founder of Ula.
The CEO said that Ula invests in a long-term approach to solving underlying issues haunting traditional businesses. It focuses on data-enabled credit offers, technology, and the supply chain.
The new round saw Jeff Bezos investing in this 1½-year-old Jakarta-headquartered start-up.
Amazon experts noted Jeff Bezos' investment in the start-up's new financing round is his first in Southeast Asia. Other investors include Quona Capital, Lightspeed Venture partners, B Capital Group, and Sequoia Capital India.
According to Nipun Mehra, "Ula's new investors come with global expertise and share this long-term mindset of the company." He expressed his gratitude to the investors for believing in its mission and bringing in their wealth of experience in the retail world.
Sources that sought anonymity said that Amazon's boss is investing in Ula through Bezos expeditions, his family office. The office manages his personal interests, such as Blue Origin, his aerospace company.
The world's richest man is investing in Ula while his e-commerce giant's presence is beginning to infiltrate more Asian countries.
Ula, a B2B e-commerce operator, assists small businesses with inefficiencies related to inventory, supply chain, and working capital. Its wholesale e-commerce platform helps small retailers stock only the merchandise they need. These store owners can also access working capital from Ula.
The start-up's founders include Nipun Mehra, Flipkart India's former executive; Alan Wong, an Amazon specialist and a former employee of Amazon; Derry Sakti, who oversaw P&G operations in Indonesia; and Riky Tenggara, a former employee of aCommerce and Lazada.
Ula has expanded to now offer more than 6,000 products. Also, 70,000+ traditional mom-and-pop shops are revolutionizing operations on its platform.
According to Ula, the new funding will help it expand its reach across the country and the whole of southeast Asia. The company also plans to grow its BNPL (buy-now-pay-later) services and build local logistics and supply infrastructure.
"Our core mission to support traditional retailers is especially relevant during the pandemic," said Sakti, Ula's co-founder and chief commercial officer.
Sakti further added that the company is deliberately targeting its services, selection, and presence in grass-root and remote areas. That way, local retailers can fast-track their businesses' recovery.
Tim Shelton is an Amazon Listing Specialist and a senior partner with machete.systems with E.Juma staff researcher.