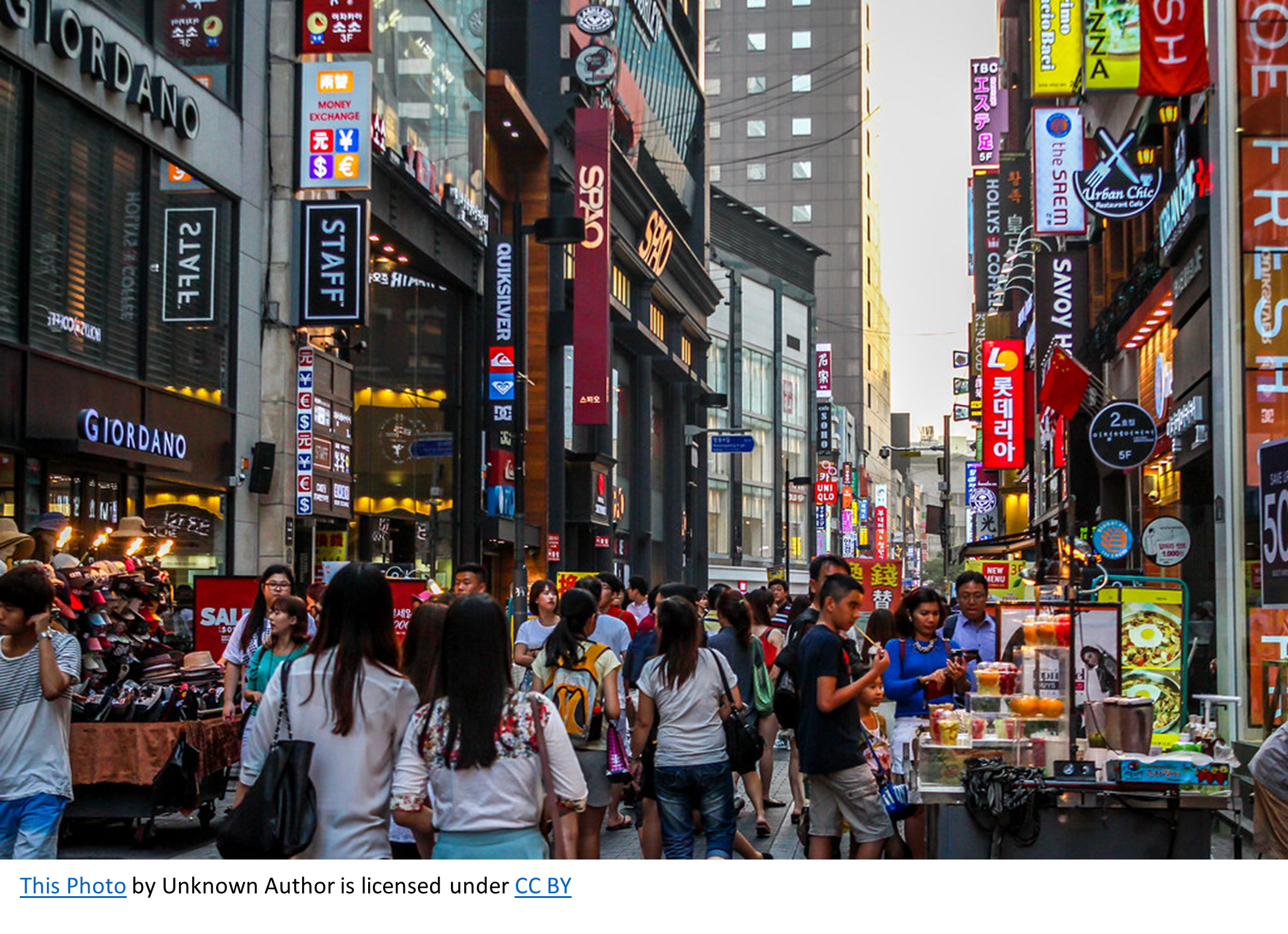 Amazon Consultants worldwide are excited to learn the e-commerce giant has spread its wings  to reach South Korean consumers by teaming up with a local retail player, 11 Street (11st). The mobile carrier giant SK Telecom owns 11 Street.
Wider Variety and Free Shipping
This deal will allow shoppers to purchase a variety of items from the 11st's platform. From electronics to fashion, buyers will now be spoilt for choices. They'll also enjoy free delivery on orders worth 28,000 won ($24) or above.
"Customers in Korea will be able to enjoy the most convenient way to shop global products, with free international shipping from the US," Somana Konganda, director of Amazon Global, said.
According to Seo Yong-gu, a business administration professor at Sookmyung Women's University, young Koreans are expected to welcome free shipping as they can buy brand-name and fashion items.
"Domestic department stores may have to step up their game," Seo Yong-gu said.
Amazon Global Store offers 6 to 10 days of shipping service. For items frequently purchased by the South Koreans, the shipping period will go down to between 4 and 6 days.
A Competitive Advantage
The deal will give 11st's a competitive edge amidst the country's cutthroat retail market. The company has been contending with other local giants like Naver, Coupang, and Shinsegae Group, which acquired eBay's Korean business in June for $3Billion.
"The launch of Amazon Global Store on 11st brings together the best of 11st's local know-how and Amazon's Global retailing experience," Lee Sang-ho, CEO of 11st, said. The move requires little variation by way of Amazon operations management.
The deal also makes 11 Street South Korea's "most extensive bookstore," availing millions of books to buyers.
Although 12 other countries have welcomed the American retail behemoth, it's the first time the company is working with a local partner for the launch.
So, How Does It Work?
The customers need to sign up for 11 Street to order an item. To buy internationally, they also need a personal customs clearance code (a 13-digit number beginning with the letter P).
But foreigners in the country can use either their alien registration number or passport number to buy online.
After signing in, they can search for the item on Amazon US. Alternatively, they can head over to Amazon Global Store's main page to find recommended products and special deals.
After selecting the item, the platform will display its price in Korean won and estimate the time it will take to be shipped and the total cost (including a customs clearance fee for orders worth $200 or more).
Universe Pass – Sort of like Amazon Prime
When launching the partnership, SK Telecom also unveiled "Universe Pass Mini," a monthly subscription-based service.
The more affordable version going at 4,900 won, provides free shipping to subscribers regardless of the item's price. Also, members can access Wavve, a streaming platform based in South Korea.
Members wishing to enjoy a broader range of services can opt into the premium plan. Music streaming FLO is among these services.
The Future Looks Brighter
SK Telecom is confident that by 2025, its subscriber base will be in the range of 36 million members. It already boasts 30 million wireless phone users.
Tim Shelton is an expert in Amazon account management and a Senior Partner with machete.systems with Staff Researcher E.Juma.