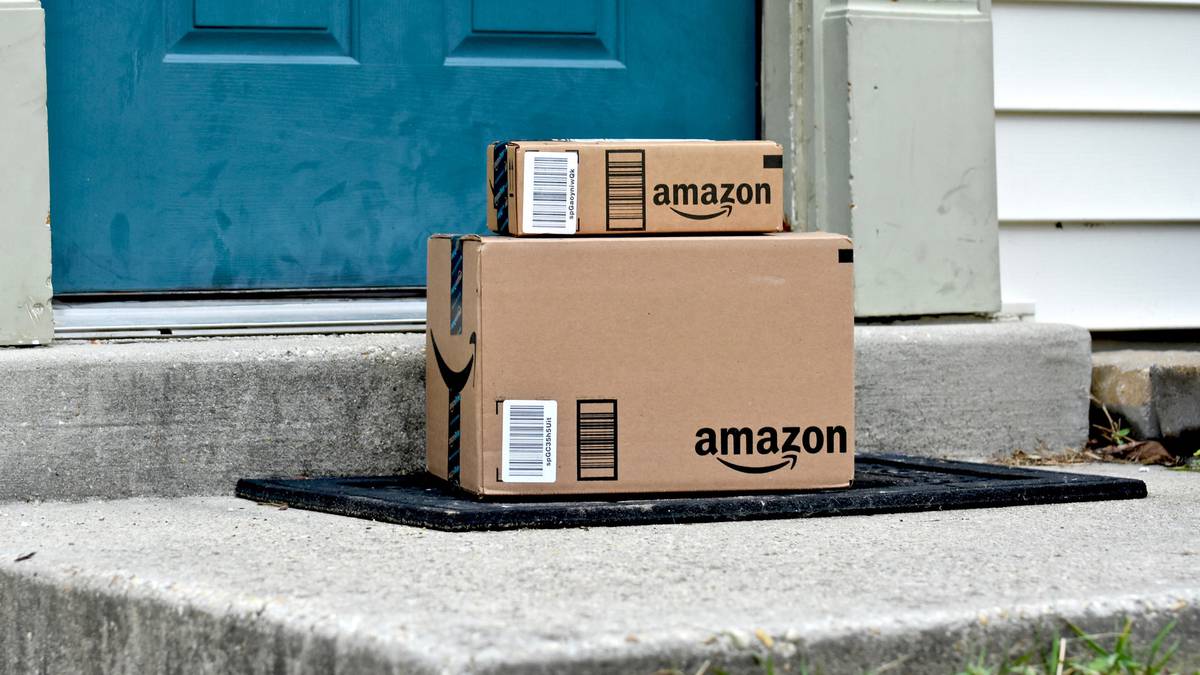 Hey Amazon Sellers, would you like 5 million new customers for free?
New Zealand customers can now shop directly from Amazon Australia, which itself turned just 3 years old recently. Kiwi buyers can now enjoy cheaper and faster deliveries as they don't have to purchase items from the US Amazon platform.
This eCommerce behemoth rolled out its Australian site in December 2017. In June 2021, Tony Austin, Amazon Australia's general manager of Exports, announced the expansion plans,  kick-starting the journey of offering Kiwis access to millions of items at excellent prices.
"We know many New Zealand shoppers are already purchasing on the US store, and we are pleased to be offering them a faster option," said Tony.
The buyers will also purchase from home-grown small and medium businesses already on the Amazon Australia platform. Think Bella Honey, Serious Food Co, The herb Farm, among many others. These businesses have discovered that selling across the ditch is possible and profitable due to Amazon's far-reaching logistics efficiencies.
This move will naturally attract other New Zealand brands looking to expand their wings across the country. Australian brands on Amazon Australia can also enjoy fast and cheap shipping to New Zealand.
The company's Australian wing now boasts four fulfilment centres across the country – Brisbane, Melbourne, Perth, and Sydney.
The Western Sydney warehouse facility, which plans to open late this year, will play a vital role in serving Australia and New Zealand. Its space is around 200,000 square meters. To put this figure into perspective, the fulfilment centre will span the size of twenty-four rugby fields.
The company is confident that this fulfilment centre will effectively double its operational footprint in the region. It will be storing up to 11 million items, thanks to the human-robots collaboration.
Kiwis can access standard delivery for as little as A$2.99 (NZ$3.20). For buyers in certain places in Christchurch and Auckland, expedited delivery starts at A$6.99(NZ$7.49).
The buyers should also expect easy returns using Amazon Australia. And since most products come with a postage-paid label, scheduling at-home pick-up is possible. They can also drop off items for return at the nearest DHL location.
Now, it remains to be seen if New Zealand shoppers will be able to participate in specific Australian programs (such as the recently launched 'Amazon Warehouse' pre-owned items' section and 'Print on Demand' paperback printing services)? Or will the access be limited to the company's traditional marketplace platform? Time will tell, but the expectation is yes, eventually.
Amazon Australia expansion into New Zealand comes as Jeff Bezos steps down as the company's CEO. He has been in the position for 27 years since he launched his brainchild for the "Everything store" in his Seattle garage. He will be taking over the executive chair position to focus on other projects like space travel and philanthropy.
Tim Shelton (Senior Partner) with E. Juma (Staff Researcher)