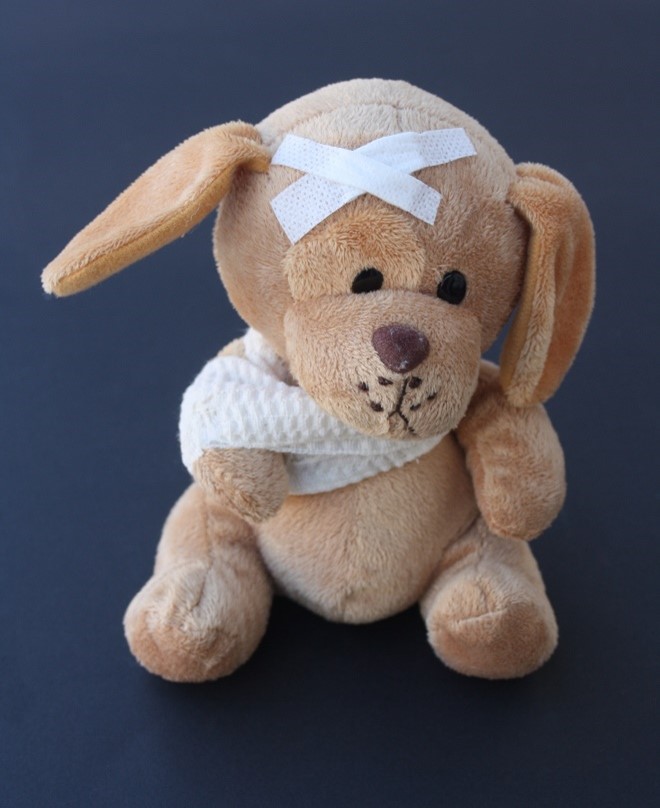 Amazon has long maintained that it's not legally liable for defective or inferior third-parties' products on its platform, arguing that the sellers bear that liability. This legal argument parallels those made by social media giants like Facebook about their liability for content landing on their platforms. Often this has put the brunt of complex legal affairs solely onto ill-equipped 3rd party seller operators. As full service, Amazon Marketplace Experts, we are constantly guarding against this threat.
Amazon Softens its Stance
But in a surprise twist, and one that makes Amazon seller management simpler, the eCommerce company recently said that for every valid claim of personal injury or property damage caused by third-party items, it would compensate the customer up to $1,000 or more for some situations.
"For products sold through Amazon.com, Amazon will facilitate resolution of property damage and personal injury claims between the customer, the seller, and their insurance provider," the company announced.
Expanding the A-to-Z Guarantee
According to the company, the affected buyers can get in touch with Amazon Customer Service. The company will then let the seller know about the claim and help them address it. If the seller fails to respond, Amazon will compensate the customer directly and pursue the seller separately.
The company announced that it wouldn't pursue $1,000 or less reimbursement from sellers who have valid insurance and adhere to its policies. The eCommerce giant also provides Amazon Insurance Accelerator, which assists third-party sellers in getting insurance covers from reliable providers at competitive rates.
This new shift is an expansion of Amazon's A-to-Z Guarantee that takes care of returned products. Amazon is confident that all these innovative changes will help build a more trustworthy selling and shopping experience for sellers and customers on its platform.
Advocates have been pushing Amazon to crack down and identify questionable items on its platforms.
Industry-leading Selling and Shopping Experience
The company currently boasts of several programs that help in pinpointing fraudulent and counterfeit products. It plans to boost these technologies and expand its crew's work to make the new policy successful.
"When a customer files a claim, Amazon will combine our advanced fraud and abuse detection systems with external, independent insurance fraud experts to analyze the claim," the company announced. "We will present valid claims to sellers and deny unsubstantiated, frivolous, or abusive claims."
The company believes that the streamlined process will help sellers and buyers save effort, time, and money.
"By doing this work on behalf of sellers, we save them from having to investigate these claims on their own."
Is Amazon Playing By its own Rules?
The program began on September 2021. "It's a big deal because Amazon is coming to the table, offering to handle the problem for consumers and third-party merchants," said Venkat Balasubramani, founder of Focal PLLC law firm.
But Venkat notes that the eCommerce juggernaut isn't accepting legal liability. Instead, it's assuming voluntary responsibility for bad third-party items on its own terms, attempting to show that it's taking care of the issue without the need for legislation and regulation. By showing that it's exceeding its legal liability, it's also trying to avoid getting further tied down by deeper legal issues.
Tim Shelton is a senior partner with machete.systems, with E Juma – Staff Researcher